Scrummy Danny tackles cancer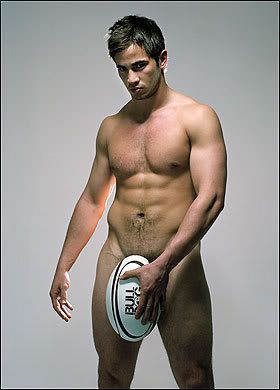 On the ball … Danny Cipriani poses near naked for Everyman Campaign
Watch his backstage footage here.
RISING England rugby star Danny Cipriani gets his kit off and shows why girls are keen to make a pass at him.
The London Wasps fly-half, 20, posed to help kick off the male cancer Everyman Campaign.
He joined a host of stars who stripped for Cosmopolitan magazine's Naked Centrefolds Special to raise awareness of the campaign.
To raise further funds for the charity log on to http://shop.ebay.co.uk/merchantcosmopolitan
centrefolds after May 15 for items donated by past and present centrefolds.
They will include a rugby ball signed by the London Wasps.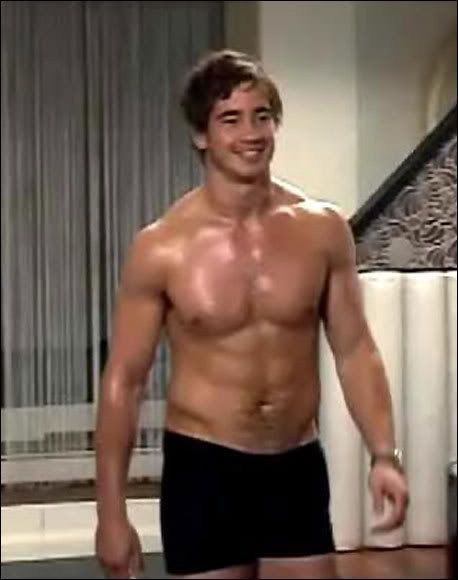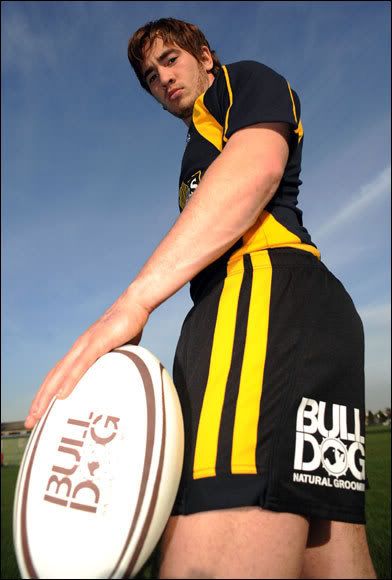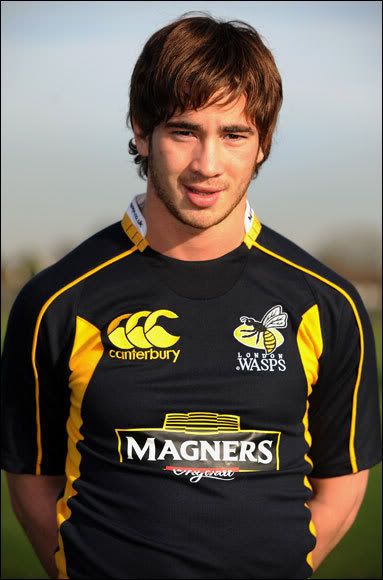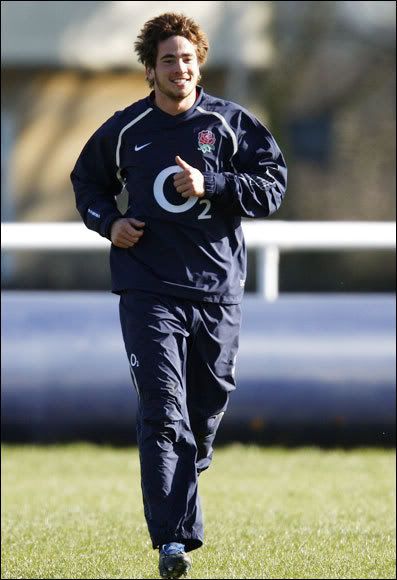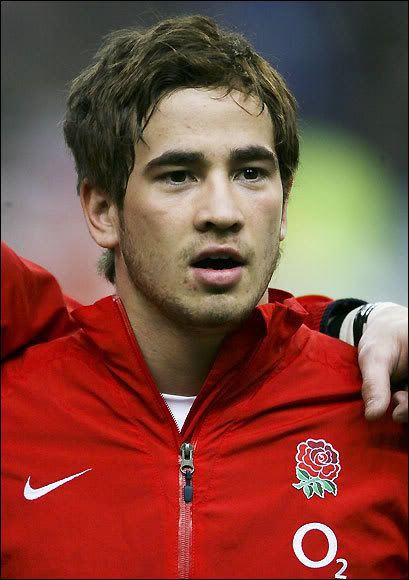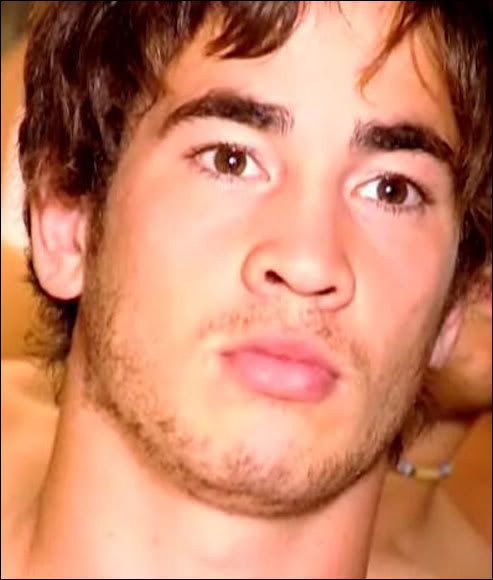 One Ping to "On the ball … Danny Cipriani poses near naked for Everyman Campaign"
wasps Says:
June 11th, 2008 at 5:21 am

[…] pass at him.The London wasps fly-half, 20, posed to help kick off the male cancer Everyman Campaign.http://pinewooddesign.co.uk/2008/05/25/on-the-ball-danny-cipriani-poses-near-naked-for-everyman-camp…Cicada Killer Wasps University of Kentucky Entomologycicida killer wasp The cicada killer wasps […]
One Response to "On the ball … Danny Cipriani poses near naked for Everyman Campaign"
1. Goodreau Says:
September 27th, 2009 at 7:42 pm

You made some good points there. I did a search on the topic your site