BIG Brother is coming back and it's going to be bigger, sexier and sillier than ever. They claimed.
BIG BROTHER 9 start date confirmed: 5th June
Seems they were afraid of Britain's got Talent so its starting a little later this year but its been confirmed for 5th June!!!!
New BBLB Presenters Announced
It's now a case of "little brother and little sister" with George Lamb and Zezi set to take the reigns of the ultimate BB fan show this summer.
E4 have started airing the first advert for BB spin-off show Big Brother's Little Brother. The advert features the new hosts George Lamb and Zezi Ifore in an army training camp.
Here is the advert for your viewing pleasure: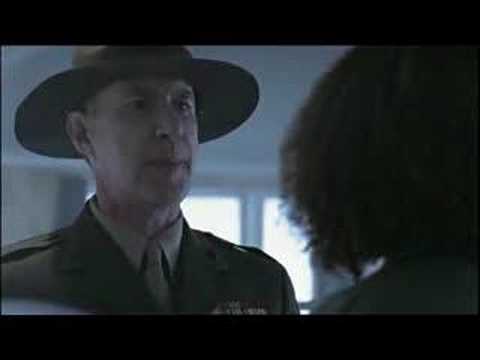 New pics of the BBLB presenters are out – here's George

Zezi is announced as one of the new presenters of Big Brother's Little Brother
………………….YAWN…
I myself don't find BB entertaining as it use to be, but that's just my opinion. If the programme this year reverts to its "back to basics" policy I would consider watching it from time to time. I have seen in the news that a contestant's cousin from a few years back — "Get Grace Out"s cousin.. She's supposed to be making claims that she's a bigger bitch than Grace…..— is being held in reserve for this years show, or may even be a contestant already. So as things stand there not really looking far and wide or using a cross section of society already, so it would seem that the show is doomed to failure. If channel 4 cant go out amongst the general public to source contestants, how close are we really to having " normal" people in the house.
All the house mates will be mildly attractive, or have slept with a football player, be a stripper, be mid way through some surgical operation to change there gender, will come out regarding there sexuality, during a task , or will be down right obnoxious, just to get attention and a good newspaper deal when they get thrown out
Dull is not good TV, but channel 4 need to find that fine line between good and down right stupid, because they no they need big personalities to make everyone watch
Still I'll give it a try before I crucify it, will see you all on launch night!
First sight of BB9 house:
Related Post:
Who'll be sitting in this BB9 Diary Room chair?
UK Big Brother 9 mad House Unveiled