Bryn Christopher (born c.1985) is a singer-songwriter from Birmingham, England.
Bryn Christopher at Glastonbury
His first single release "The Quest" was released on June 9, 2008 through Polydor Records. The single draws on his brother's personal experience as a soldier stationed in Basra. "The Quest" was recently featured in the closing scene of season 4 of Grey's Anatomy.
Bryn Christopher performs single 'The Quest' on This Morning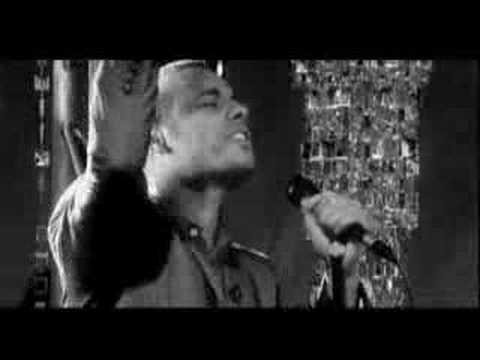 Grey's Anatomy Season 4 Finale [Bryn Christopher-The Quest]
Bryn teamed up with co-writer/producer Jarrad Rogers and production team Midi Mafia (Jennifer Lopez, Talib Kweli, Nelly) to make his debut album My World, which will be released in late August 2008. Midi Mafia recently secured the exclusive rights to use samples from the Stax Records Catalogue, and has used some of these for the first time ever on Bryn's album.
His second single is called Smilin'.
Bryn Christopher – Smilin' MV
His debut album 'My World' will be released on September 8th, 2008.
1. Help Me
2. Smilin
3. Sour Times
4. Stay With Me
5. The Quest
6. My World
7. Found A New Love
8. Seconds Ago
9. Way You Are
10. GoneGoneGone
11. My Kinda Woman
12. Taken Me Over
absolutely amazing
Bryn Christopher – Amy Winehouse Tour Video